Locations
Håfa Adai Pay-Less Customers,
Effective Monday, January 18, 2021, we will be implementing the following operational changes:
Store Hours:
- Dededo, Maite, Mangilao, Micro-Mall, Oka and Yigo Pay-Less will close at midnight and open for Golden Hour from 5-6am.
- Sumay and Sinajana will remain closed at 10pm and open for Golden Hour from 5-6am.
Store Capacity:
In compliance to the recent Executive Order, we will increase our store capacity limits to the following:
- Maite: 90
- Micronesia Mall: 90
- Dededo: 60
- Yigo: 60
- Oka: 60
- Mangilao: 40
- Sinajana: 30
- Sumay: 30
We will continue to keep our customers' health and safety as our top priority through our daily cleaning procedures, sanitization protocols, enforcing of social distancing and wearing of masks. Si Yu'us ma'åse'.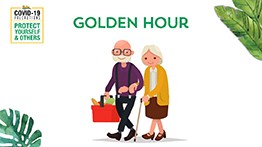 Golden Hour
5am - 6am All Locations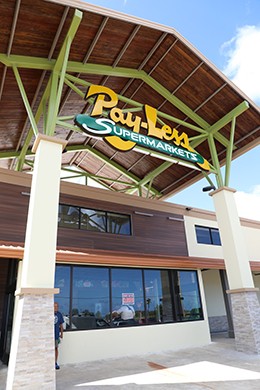 Maite Pay-Less
751 Chalan Machaute
Maite, Guam 96913
Open 6am-Midnight, everyday
(671) 477-7006
(671) 472-8346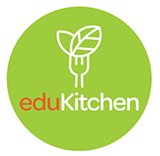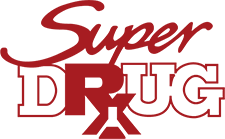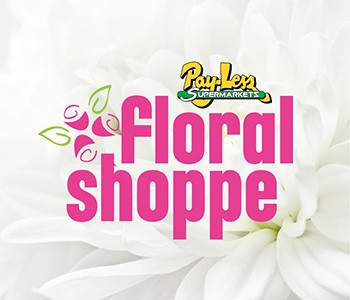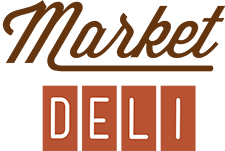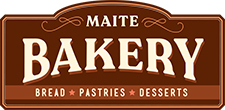 View on Google Maps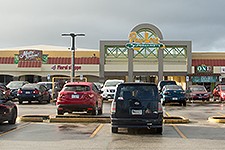 Dededo Pay-Less
214 West Marine Drive
Route 1 Dededo, Guam 96910
Open 6am-Midnight, everyday
(671) 632–9419
(671) 632–9391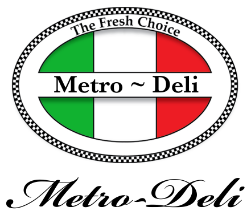 View on Google Maps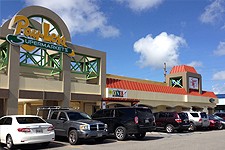 Pay-Less O.N.E. - Specialty Natural & Organics Store
214 West Marine Drive, Route 1
Dededo, Guam 96910
Open 8am-8pm, everyday
(671) 632–9419
(671) 632–9391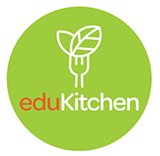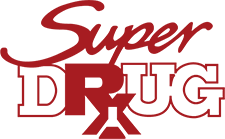 View on Google Maps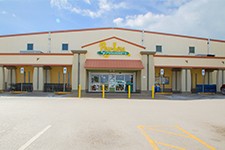 Mangilao Pay-Less
121 Jesus Mariano Street
Mangilao, Guam 96913
Open 6am-Midnight, everyday
(671) 735–0651 | (671) 735-0652
View on Google Maps
Micronesia Mall Pay-Less
1088 West Marine Drive Suite 200
Dededo, Guam 96910
Open 6am-Midnight, everyday
(671) 637–7233
(671) 637–7234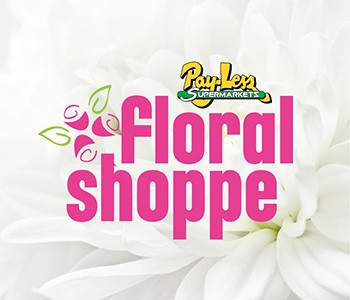 View on Google Maps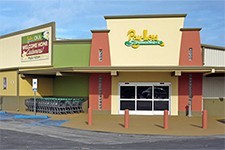 Oka Pay-Less
Ocean Pacific Plaza
291 Farenholt Avenue Tamuning
Guam 96911
Open 6am-Midnight, everyday
(671) 646–9301
(671) 646–9302
(671) 649-7118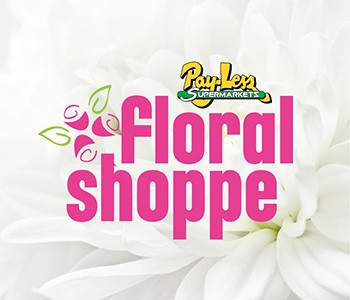 View on Google Maps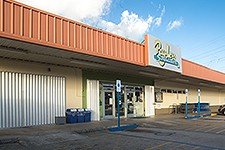 Sinajaña Pay-Less
128 Pale Kieran Hickey Drive Sinajana, Guam 96910
Open 6am-10pm, everyday
(671) 477–7155
(671) 477–1823
View on Google Maps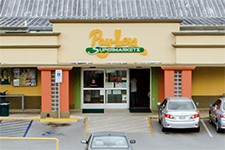 Sumay Pay-Less
134 Pedro LG Roberto Dr. Rte 5 Santa Rita, Guam 96915
Open 6am-10pm, everyday
(671) 565-1330
(671) 565-1331
View on Google Maps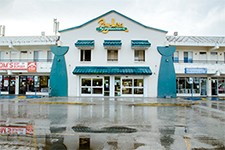 Yigo Pay-Less
525 Chalan Ramon Haya Yigo, Guam 96929
Open 6am-Midnight, everyday
(671) 653–5410
(671) 653–5411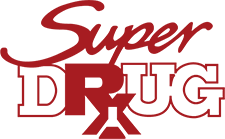 View on Google Maps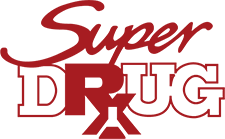 Maite SuperDrug
Mon-Fri: 10am - 6pm
Sat: 10am - 3pm
Sunday: Closed
751 Chalan Machaute
Maite, Guam 96913
Phone: (671) 477-3627
Fax: (671) 477-5589
View on Google Maps
Yigo SuperDrug
Mon-Fri: 10am - 6pm
Sat: 10am - 3pm
Sunday: Closed
525 Chalan Ramon Haya Yigo,
Guam 96929
Phone - 653-9512/3
Fax - 653-9515
Refill - 653-9518
View on Google Maps
Dededo SuperDrug
Mon-Fri: 10am - 6pm
Sat: 10am - 3pm
Sunday: Closed
214 West Marine Drive
Route 1 Dededo, Guam 96910
(671) 637-9783
(671) 637-9793
View on Google Maps
Oka SuperDrug
Mon-Fri: 10am - 6pm
Sat: 10am - 3pm
Sunday: Closed
Ocean Pacific Plaza
291 Farenholt Avenue,
Tamuning, Guam 96911
(671) 646-6183
(671) 646-6177
View on Google Maps
IHP Harmon SuperDrug
655 27 Suite 108, Dededo, 96929, Guam
Mon-Fri: 8:30am - 5pm
Sat: 9am - 5pm
Sunday: Closed
(671) 633-3684
(671) 633-3685