Hot

Deals Done Right!
Dinanche Deals
See our weekly advertised specials - available every Friday through Wednesday of the following week. Featuring the best deals from every department or seasonal picks. Find Dinanche Deals in Friday's Pacific Daily News paper or pick up a flyer in stores to view more specials.
View Deals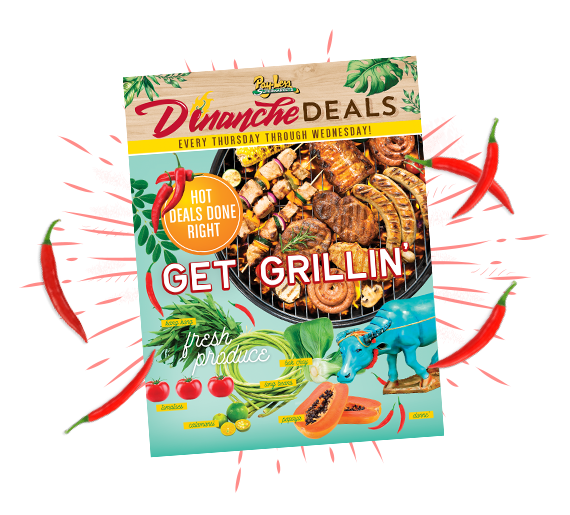 Featured Stories
Healthy Resolutions Store Tour
Join our Registered Dietitian, Rosae, as she guides you through our store aisles on a Healthy Resolutions store tour.
Chagi | Power Meals
Full recipe on our youtube channel
Community Events
Get Community Care events delivered to your inbox!
Pre-plan your month and get our calendar emailed to you directly. Fill out the form below.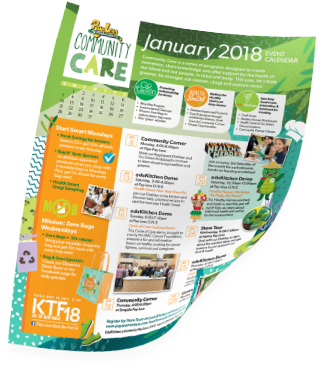 February 09

Pay-Less eduKitchen: "eduKitchen Demo: Date Night in the Kitchen!"

Location: Pay-Less eduKitchen

Time: 6:00PM-7:30PM

Fee: $75.00

Beat the Valentine's Day rush and join us for this romantic recipe with your special some one!

Must be 21 years or older to attend. A valid ID must be presented upon entering. Refunds are not accepted.

February 16

Pay-Less eduKitchen: "Go Green Demo: Healthy Heroes Kids Workshop with UOG-CIS"

Location: Pay-Less eduKitchen

Time: 11:00AM-12:30PM

UOG-CIS is back with another demonstration on how to think and be "green". Sign up today to be a Go Green Hero! (Ages 7 and over)

February 21

Pay-Less eduKitchen: "Health Smart Demo: Heart-Healthy Cooking"

Location: Pay-Less eduKitchen

Time: 6:00PM-7:30PM

Slots Available: 0

February is Heart Month and what better way to celebrate it than learning to cook recipes with ingredients that support your love machine! Join us as Supermarket Dietitian Rosae demonstrates tasty ways to be good to your heart.