Hot

Deals Done Right!
Dinanche Deals
See our weekly advertised specials - available every Friday through Wednesday of the following week. Featuring the best deals from every department or seasonal picks. Find Dinanche Deals in Friday's Pacific Daily News paper or pick up a flyer in stores to view more specials.
View Deals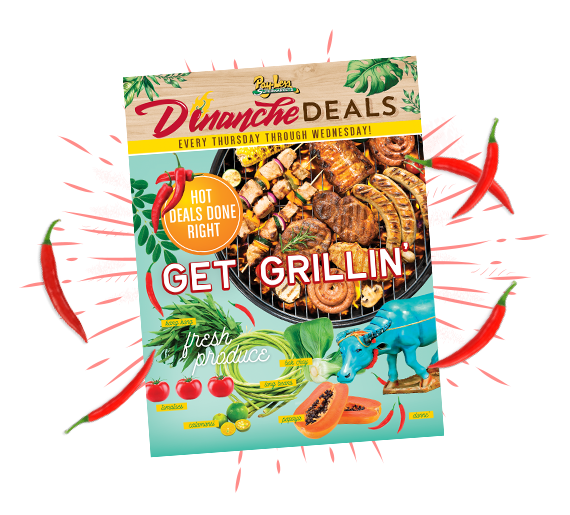 Featured Stories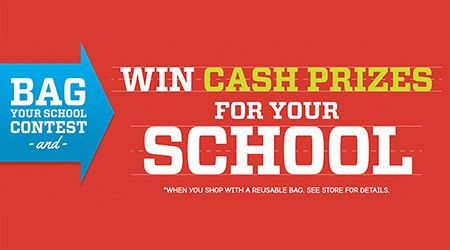 Back To School
Participate in the Bag your school contest to win cash prizes for your schools! Read more
Chagi | 5 Healthy Back to School Snacks
Tuna Quesadilla, Tomato Avocado Toast, Wafflewich, Banana Crunch, and Banana Nut Pudding
Community Events
Get Community Care events delivered to your inbox!
Pre-plan your month and get our calendar emailed to you directly. Fill out the form below.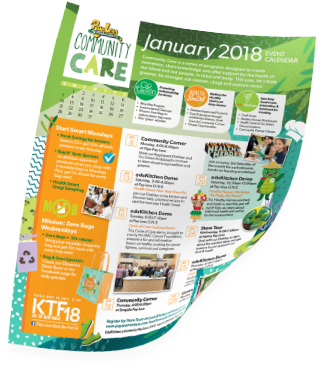 September 13

Pay-Less O.N.E. eduKitchen: "Health Smart Demo: Organic 101"

Location: Pay-Less O.N.E.

Time: 6:00PM-7:30PM

September 15

Pay-Less O.N.E. eduKitchen: "Healthy Heroes Kids Workshop: Books & Cooks"

Location: Pay-Less O.N.E.

Time: 10:30AM-12:00PM

September 20

Pay-Less O.N.E. eduKitchen: "Chef Series Demo: Organic Meals on a Budget"

Location: Pay-Less O.N.E.

Time: 6:00PM-7:30PM

September 26

Pay-Less O.N.E. eduKitchen: "Chef Series Demo: Drinkable Meals"

Location: Pay-Less O.N.E.

Time: 6:00PM-7:30PM

Slots Available: 5