Hot

Deals Done Right!
Dinanche Deals
See our weekly advertised specials - available every Friday through Wednesday of the following week. Featuring the best deals from every department or seasonal picks. Find Dinanche Deals in Friday's Pacific Daily News paper or pick up a flyer in stores to view more specials.
View Deals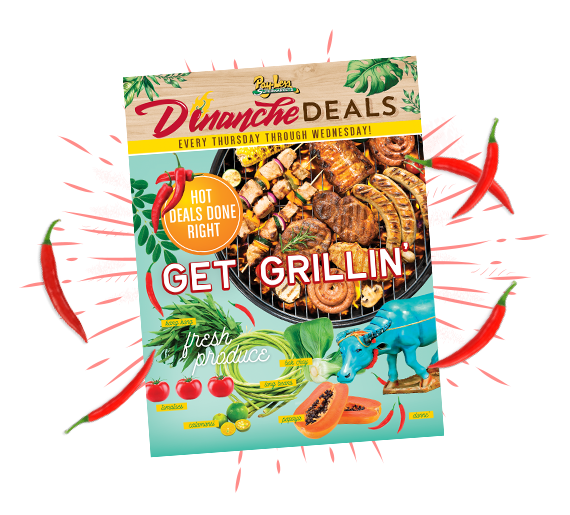 Featured Stories
23rd Annual Kick The Fat
KTF19 is kicking up the fun, fitness, goals and health! Read more
Community Events
Get Community Care events delivered to your inbox!
Pre-plan your month and get our calendar emailed to you directly. Fill out the form below.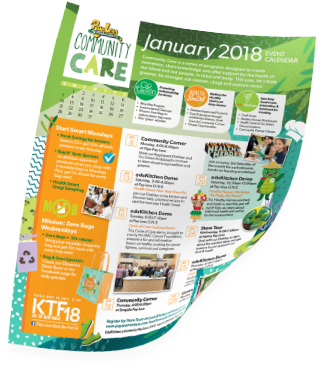 January 17

Pay-Less O.N.E. eduKitchen: "Health Smart Demo: Healthy Resolutions"

Location: Pay-Less O.N.E.

Time: 6:00PM-7:30PM

In the spirit of New Year's Resolutions, learn practical ways to eat healthy and manage your weight and overall health with our Registered Dietitian-Nutritionist (Ages 12 and over)

January 24

Pay-Less O.N.E. eduKitchen: "eduKitchen Demo: Lunch and Learn Series: National Peanut Butter Day"

Location: Pay-Less O.N.E.

Time: 11:00AM-12:30PM

Slots Available: 7

Go nuts and learn the different ways you can use peanut butter from snacks to sandwiches, or even sauces and dressings. The peanut butter possibilities are endless! (Ages 12 and over)