Community Care Safe-T
As we navigate through uncertain times, please keep these tips in mind for a safe shopping experience.
Learn More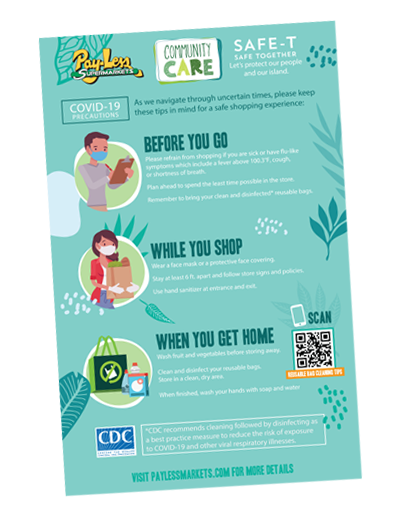 Featured Stories
Chagi | Spam Goulash
Chagi this recipe if you're looking to cook up something quick and tasty.
Full Recipe video here
Community Events
There are no events available for the month of October, stay tuned for the updates!