COVID-19 Precautions
During this evolving Coronavirus (COVID-19) situation, we want to keep you up-to-date on all the precautionary measures we are taking to protect the health and safety of our customers and employees. At Pay-Less, we strive to provide the greatest customer value every day and to care for our community. Please continue to exercise safety during this time.
Learn More
Featured Stories
Healthy Heroes: Niyok Smoothies
Be inspired and "chagi" something new!
The niyok (coconut) is an invaluable source of nourishment and vitality. We must protect the niyok for the island's future generations. Let's use the resource before we lose the resource.
Full Recipe video here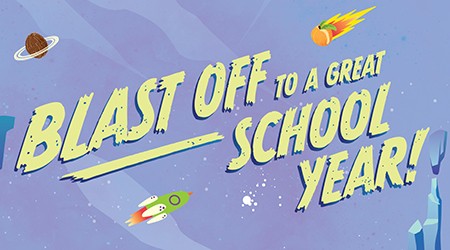 BLAST OFF to a great school year!
Our mission is to inspire and empower our youth with the knowledge to make healthy choices and nourish their potential in a fun and creative atmosphere. Check out our in-store rocket display for your Back-to-School snacks and supplies.
Learn More
Community Events
There are no events available for the month of August, stay tuned for the updates!